Here's is the official film festival ballot.    You can start voting on Sunday evening.
———————–
Anna Halkidis
In Love and Loss
http://www.nytimes.com/video/2012/05/05/health/100000001343193/in-love-and-loss.html
—————————————————–
Nadia Sussman
From the Lives Restored series (sorry I can't get it to embed)
http://www.nytimes.com/interactive/science/lives-restored-series.html#/antonio-lambert
If you have the time on your hands, here's another excellent feature, though it's longer than what we'll do for class and does incorporate some narration. http://video.nytimes.com/video/2012/02/25/health/100000001367225/dementia-behind-bars.html
_______________________________________________________
Kevin Loria
The Making of "Hero"
—————————————————————————————-
Erin Horan
"Big Vinny"
A used car salesman reflects on a more successful time…

_________________________________________________________
Colin Weatherby
A moment to reflect as the Barclay Arena gets set to cut the ribbon. A short from 2008. RIP to the original Freddy's. Best Bar in Brooklyn!
One evening, David Sheets read a story about a new basketball arena proposed for his neighborhood. Then he realized the plans were drawn right over his house.
Hold Out
is the story of a few neighbors who haven't been very easily dislodged. See the project at
http://mediastorm.com/training/hold-out
_________________________________________________________
Patricia Rey Mallen
Life in a Day by Kevin MacDonald and Ridley Scott.
This is the trailer for Ridley Scott's online video experiment, in which he asked youtube users around the world to submit videos on their daily life, all shot on July 24, 2010. The result was a 90-minute documentary, edited and corrected from 4,500 hours of raw material submitted from 192 countries. Here are 1 and a half teasing minutes.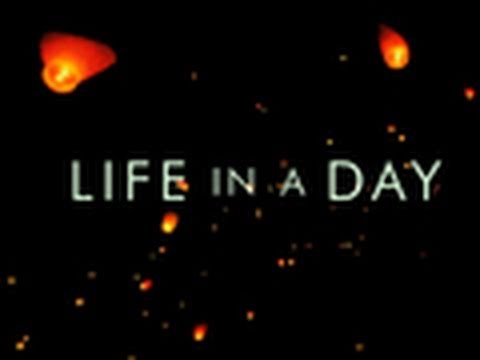 _________________________________________
Kamana Shrestha
Tattoo Artist Butterfly
A woman's story on how she became a tattoo artist in India
By DjVibe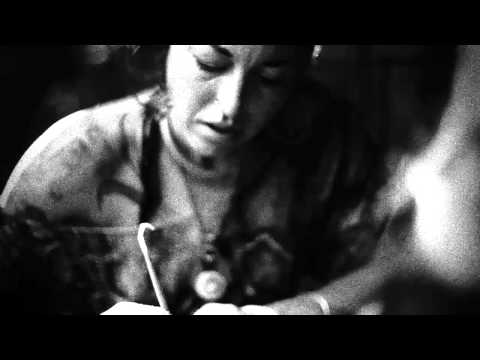 David Sanchirico
The Smokehouse
by Smith Journal
The Smokehouse from Smith Journal on Vimeo.
_______________________________
Jane Teeling
Amar (all great achievements require time)
by Pilgrim Films
(It's over 9 minutes long; I suggest watching the first five)
Meet Amar. He works two jobs to support his family, and he also goes to school. This piece is a simple tick-tock, a day-in-the-life-of. No bells and whistles, no narration; just great sound, shots and sequencing.
Amar (all great achievements require time) from Pilgrim Films on Vimeo.
_________________________________________
Menglin Huang
"Esquivel" by David Hubert: It is very short piece about shoe-production. But I love how it makes the natural sound of shoe making rhythmic.
———————–
Bela: L'Homme Chat (Bela the Cat Man), Julie Strickland
Our previous film festivals have been lacking in cat videos.
**************
Don't mean to hammer the sports thing too hard, but I thought this was a really well done video. Nice and short too.
Joe Jenkins
Elbert Chu: From a boxer to ballerinas' handmade custom shoes. $500,000 each year at the New York City Ballet.
* * *
Althea Chang
The world population has reached more than 7 billion and it's expected to reach 9 billion by 2050.  LA Times asks how we'll be able to feed them all.