Here's is the official film festival ballot.    You can start voting on Sunday evening.
______________________________________________________
An oldie but a goodie. This is maybe the most powerful open to a story I've ever seen. No matter how many times I watch it, I'm moved in a deep and visceral way. Watch from the beginning to 2:47 (I really recommend the whole story if you have time. A lot to talk about). I also admire how the photographer is able to visualise an invisible illness. You have to watch a little further to understand what I mean.
http://mediastorm.com/publication/the-marlboro-marine
_______________________________________________________
Althea Chang
A profile on photographer Jay Maisel. I love how his own photos are incorporated into the video. It helps that his work, especially with all the push-ins, fades and other effects, looks like it's actually moving.
***************************************************************
Kevin Loria
This is actually a trailer for a longer video documenting the first descent of the world's biggest rapids, but even as a trailer, I felt that it put together a story and I really enjoyed the way it was shot.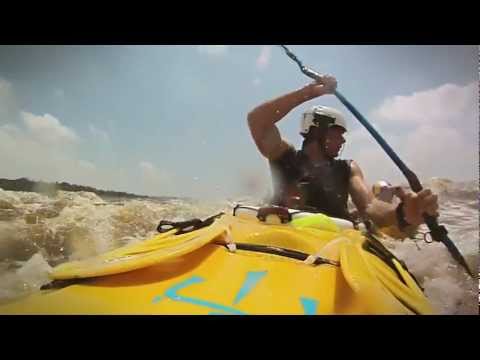 ——————————————————————————————————————————————-
Anna Halkidis
Days with my father by Phil Toledano. A touching video of a son talking about his father who was struggling with dementia in the years before his death. I liked the use of photos.
************************************************************************
Patricia Rey Mallén
L'equip petit by Roger Gómez and Dani Resines.
Inspirational piece about a pee-wee soccer team in a small village in Catalonia – last in the league, zero goals to date, and still hope they will win. It is a little long, but the first 4 minutes give a good sense of the story.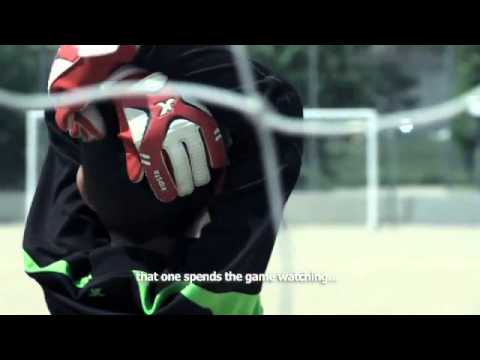 _____________________________________
David Sanchirico
Scarred by E:60 (they don't credit the videographer or producer, which I'm not a fan of)
A domestic dispute in the housing projects in Brooklyn leaves a father in prison and a son chasing his basketball dream at a boarding school in Connecticut. There will be only one encounter between father and son during the dad's prison term. Here's a video of the meeting. (The video is 11 minutes long but check the 3-4 minutes in the beginning).
____________________________________________
Kamana Shrestha
Memories by Radoslaw Sienski
A very different way to shed light on Alzheimer's disease, produced and edited by a student.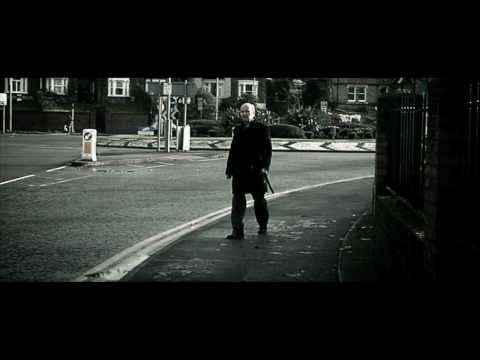 Jane Teeling
500.000 EURO by Ivan Vania
A visceral look at the psychological and physiological effects of pathological gambling. The anonymous voices belong to patients interviewed for a study undertaken by the Local Health Assistance Addiction Department in Lombardy Province, Italy.
************************************************************************************************
Julie Strickland
African Air by George Steinmetz
A beautiful piece about the photographer's travels through Africa.  You'll want to book a plane (or foot-launched ultralight aircraft) by the time you reach the three minute point.

************************************************************************************************
Joe Jenkins
A River Recovering by David Frank
Great piece about how the Bronx River has gone from a bastion of dead cars, dead bodies and pollution, to a green space that has gotten the surrounding community involved in the rehabilitation.
——————————-
Erin Horan:
The Art of Making, Alma Flamenca – "299 hours of work, condensed in a 3 minute film"
by Greek filmmaker Dimitris Ladopoulos
This profile video is part of a short series called, The Art of Making, which explores the trade of craftsmanship and woodworking. I particularly enjoy the pacing of each scene, the subject's lighting, and the variety of camera angles. Enjoy!
Watch the HD version here.
_____________________________________________
Elbert Chu:
How Marisa Carney, 5, glows with life in spite of the tubes and constant tests for her chronic illness.
_________________________________________
Kevin Reilly:
This is a video about NYC's "Stop and Frisk" policy shot by Reuters Investigative Unit. It was shot on a Canon 60D.
——————————————–
Colin Weatherby:
This is a great video for a nonprofit called Mamahope.org about a young boy named Alex. He's from Tanzania and he reeeeeeeeeally likes the 1985 Ahhnold masterpiece "Commando". Enjoy!
——————–
Menglin Huang
This is a short 7-minute documentary about one man's journey to belong as he confronts the hurdles, and embraces the beauty, of the city he will never see. It is created by the NYU J-schoolers for the International Documentary Challenge 2012, and has won the Best Film, Best Editing and other three awards (if they can do it, we are capable to do it too, right?). I particularly enjoy its composition and lighting – very beautiful – and of course the sound!
_____________________________________________________________
Here's an example of a cool video and how to embed it (best viewed from inside wordpress)
————————————————
Bob Sacha
The Johnny Cash Project
to see how this crowd sourced video was created, check out The Johnny Cash Project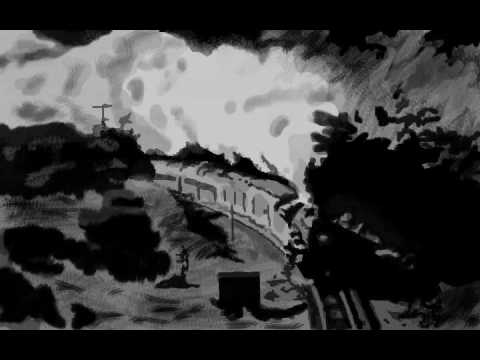 ————————————————
test