Tuesday night I watched If A Tree Falls: A Story of the Earth Liberation Front" on PBS' POV.
Why is this a gripping film?
Because Marshall Curry, the film maker, was able to witness an unfolding action: the film allows us to live with defendant Daniel McGowan as he prepares his defense, struggles with the idea of taking a plea bargain and then awaits his sentencing, which could be life plus 335 years behind bars.
This primary action unfolds in front of our eyes. And as viewers, we can witness it instead of having someone explain what happened in the past.
Being able to witness an unfolding action is the key to great video.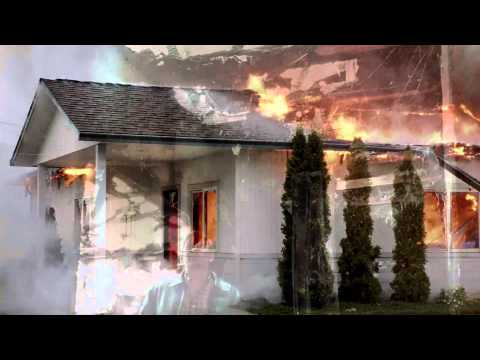 It also won the top award at the Sundance Film Festival for Best Editing in a Documentary Film.
Amazingly you could have watched it free online but now you'll have to get the DVD form the library.
Here's the Synopsis:
If a Tree Falls: A Story of the Earth Liberation Front explores two of America's most pressing issues — environmentalism and terrorism — by lifting the veil on a radical environmental group the FBI calls America's "number one domestic terrorism threat." Daniel McGowan, a former member of the Earth Liberation Front, faces life in prison for two multimillion-dollar arsons against Oregon timber companies.
What turned this working-class kid from Queens into an eco-warrior? Marshall Curry (Oscar®-nominated Street Fight, POV 2005) provides a nuanced and provocative account that is part coming-of-age story, part cautionary tale and part cops-and-robbers thriller.
A co-production of ITVS. Winner of Best Documentary Editing Award, 2011 Sundance Film Festival.
(updated with links that work! 03/26/2012)